Duration: 36 min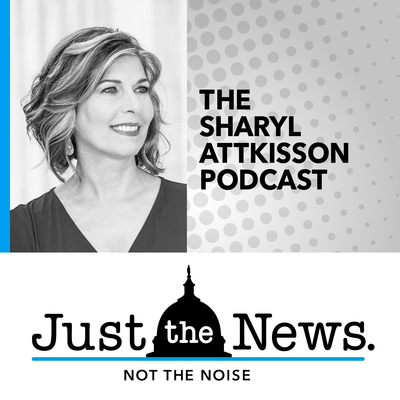 Post Cover Image
Episode Intro:
Today we'll look at how the news would cover the post election mess if it were covered in a neutral and objective fashion, and I'll dig into the genesis of big tech censorship and the dangerous place it may be headed.
Do your own research. Make up your own mind. Think for yourself.
Subscribe to my two podcasts: "The Sharyl Attkisson Podcast" and "Full Measure After Hours." Leave a review, subscribe and share with your friends!
--------------