Content Source/Owner
:
https://rebeccarosebarfoot.com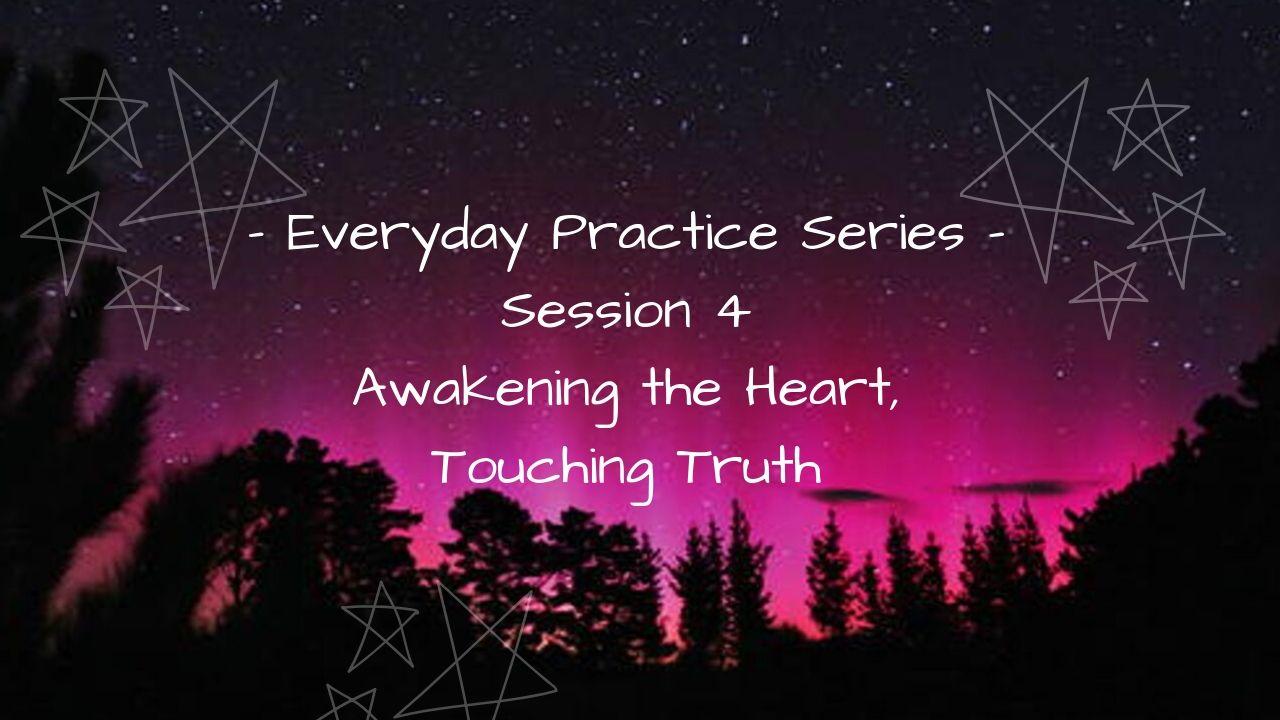 The heart is the gateway to the truth of human experience and all that it contains. This is a guided somatic meditation exploring the heart. It offers you the space to experience yourself, your emotional realm and your life from an expansive new vantage point without judgment.
The entire Everyday Practice Series encourages you to discover the great wisdom and depth of your own experience. In working directly with the soma - our own visceral embodiment - we make contact with the open space of awareness itself. Welcome home.
Run time
: 54 minutes.
It is recommended to work with the Everyday Practice Series in succession, starting with
Session 1
.
Contains both lying down and seated meditation posture, along with a light language transmission at the end. This practice is restorative, reconnective and invites you to receive yourself in all that you are without rejecting what you find.
The Everyday Practice Series provides a step-by-step guided training to develop the basic and brilliant awareness that exists within you in every moment. These practices stabilize the mind, relax the body and open the heart. - Rebecca
Link to purchase this guided meditation audio:
https://rebeccarosebarfoot.com/store/everyday-practice-session-4-awakening-the-heart
-------------------------------