Content Source/Owner
:
https://rebeccarosebarfoot.com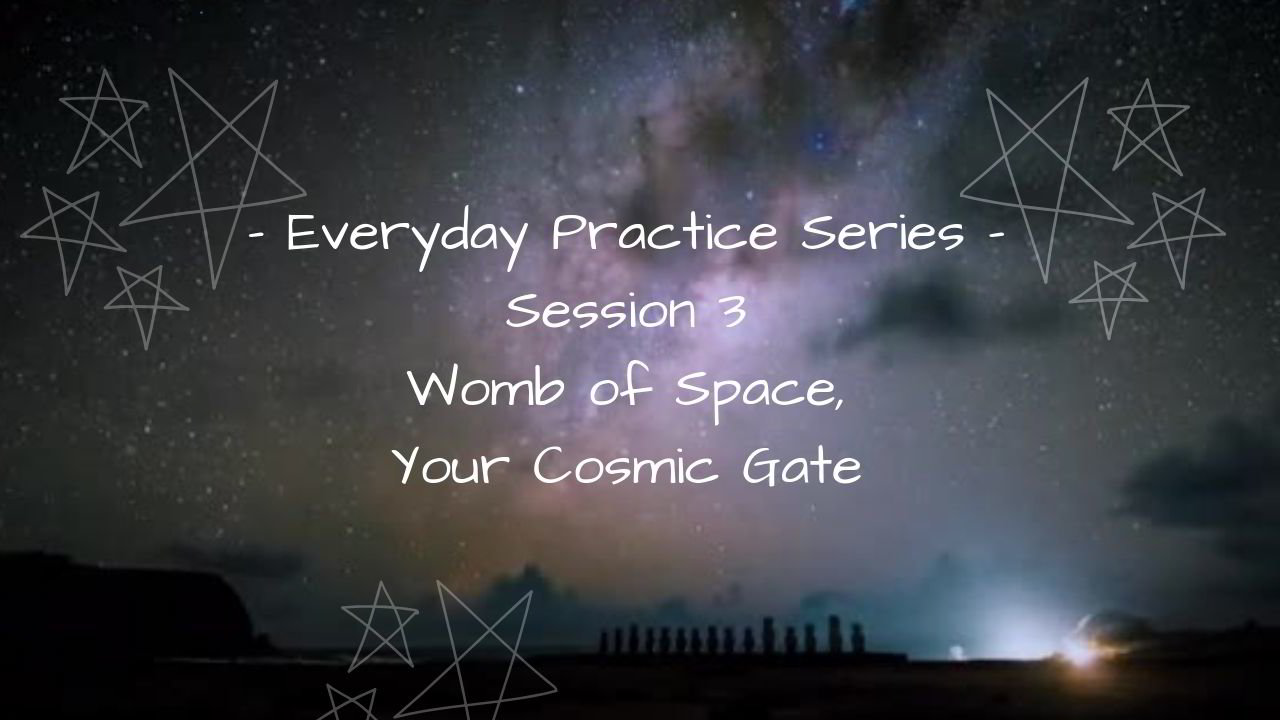 A guided exploration of soma and eternal space. This meditation introduces you to the cosmic gate known in ancient China as the lower dan-tien. What does the elixir field of this energy center open within you?
The entire Everyday Practice Series encourages you to discover the great wisdom and depth of your own experience. In working directly with the the soma, we make contact with the open space of awareness itself. Welcome home.
Run time
: 59 minutes.
Recommended first are Sessions 1 & 2.
Contains both lying down and seated meditation posture, along with a light language transmission at the end. This practice is restorative, reconnective and expansive.
The Everyday Practice Series provides a step-by-step guided training to develop the basic and brilliant awareness that exists within you in every moment. These practices stabilize the mind, relax the body and open the heart. - Rebecca
Link to purchase this guided meditation audio:
https://rebeccarosebarfoot.com/store/womb-of-space
-------------------------------