Content Source/Owner
:
https://rebeccarosebarfoot.com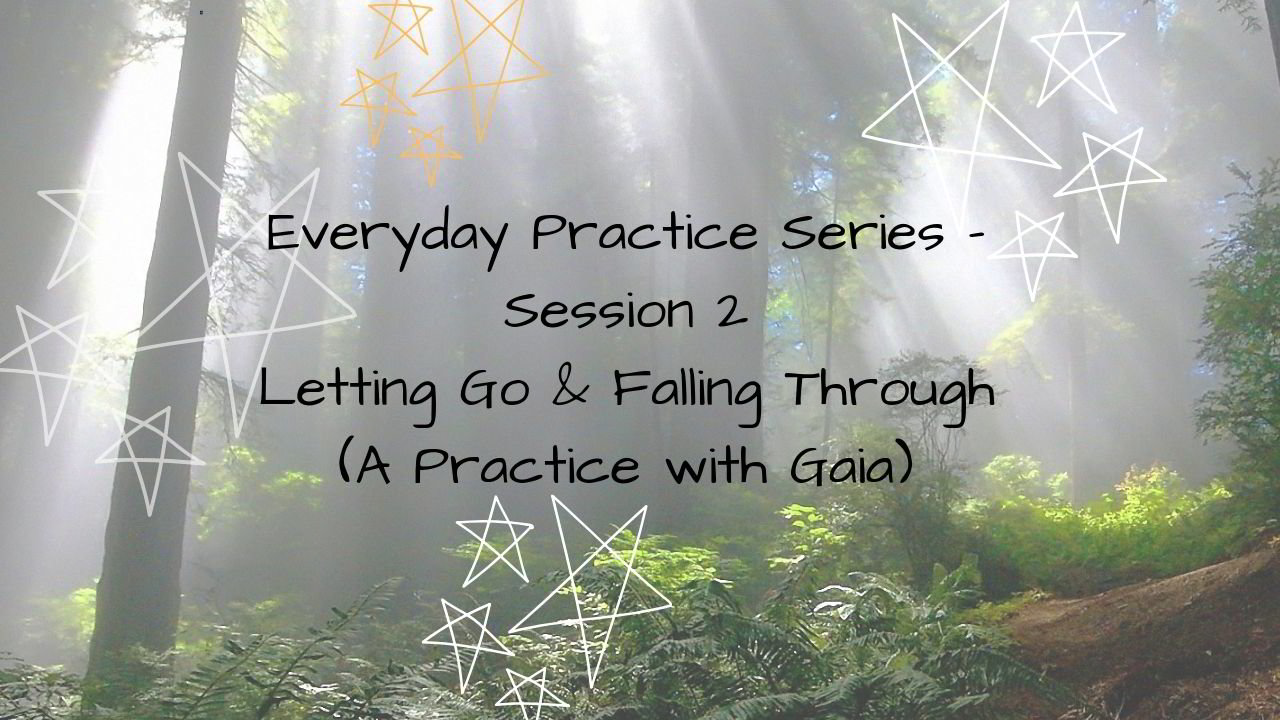 As we work with releasing long held tensions in the physical body, stillness emerges and surrender begins. This guided meditation provides a gentle holding place for you to begin exploring surrender through the infinite portal of the body, the breath - and Gaia herself.
This is the second essential guided meditation that forms the basis of the Everyday Practice Series. Familiarity with
Session One
is recommended.
'Letting Go & Falling Through' is geared toward anyone at any stage of the journey. Contains both lying down and seated posture.
Running time: 58 minutes, includes some passages of light language.
The Everyday Practice Series provides a step-by-step guided training to develop the basic and brilliant awareness that exists within you in every moment. These practices stabilize the mind, relax the body and open the heart. - Rebecca
Link to purchase this guided meditation audio:
https://rebeccarosebarfoot.com/store/everyday-practice-session-two
-------------------------------